Senti is a micro credit mobile app that makes it easy for people in Kenya to access a loan, anytime, anywhere.
Senti - Hassle free loans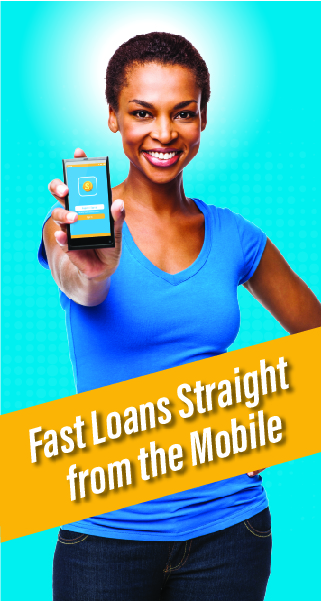 How it works
Transparent and fair costs, with no hidden fees
Personal finance that fits you
We've built a secure & personalized experience
Simple sign up process

No queues just money straight through your phone

No hidden charges only applicable fees onto the loan

Convenient financial partner when in a fix

Early repayment boosts your credit limit

Pay your Bills e.g. KPLC directly through your phone using a loan

Buy airtime directly using Senti

Referring a friend lowers your interest rate on a loan
Some words from our satisfied customers
You're in good company
"Ni, poa juu nikiwa mtaa na sina stima huwa inaniokolea bila exta charges"
"I have sampled other loan apps in the market and I have settled with Senti due to the growth of my loan limit."
"Tangu  nipate loan ya kwanza na Senti nimeweza kupata loan hadi ya Ksh.20,000 ambayo huninunulia stock- nashukuru kwa Senti."
"The application process is very fast and simple. Since I started using the app I have not experienced any issues within their system."
Need more help?
Feel free to ask us about it!
Live help
Get an answer on the spot. We're online 8am - 7pm Mon to Fri and 9am - 3pm on Sat and Sun.